Our fleet of vehicles
In order to provide low cost transfers and a high quality service, we only use new cars from the best brands.
Here below we show the different car categories that you can choose from when you book with us; vehicles of 1 to 4 passengers with different levels of comfort and exclusivity, in ascending order from lowest to highest: Standard, Executive and Luxury.
Economy fleet
The most economic transfer
Hyundai Ioniq, Toyota Corolla or similar. Travel comfortably at the best price. Our economy group includes vehicles such as the Hyundai Ioniq or Toyota Corolla. Perfect for 4 passengers and a maximum of 2 large suitcases.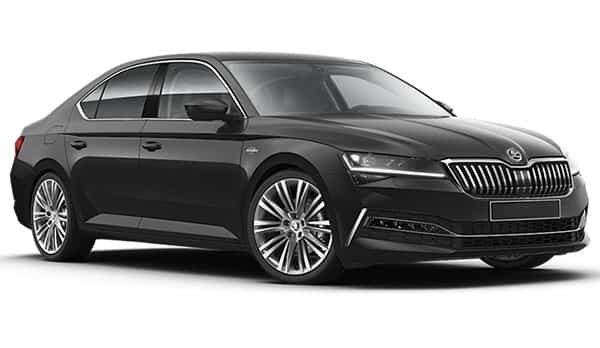 Standard fleet
The most popular transfer
Skoda Superb or similar. This is the most popular transfer category available. A licensed driver will be waiting at the airport and take you to your destination without delays or queues. Capacity for 4 people and 3 suitcases.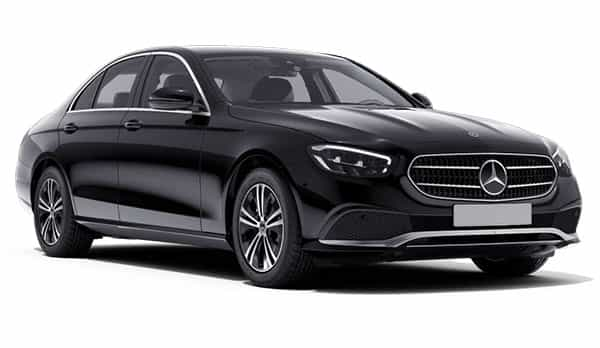 Executive fleet
Mercedes E Class or similar. For those who prefer to travel with the comfort and the added security of a vehicle of this category we offer the Mercedes E Class (subject to availability). Capacity for 4 people and 3 suitcases.
Do you already know our services with EconomyTransfer? Other customers tell their opinions and testimonials and they are very satisfied.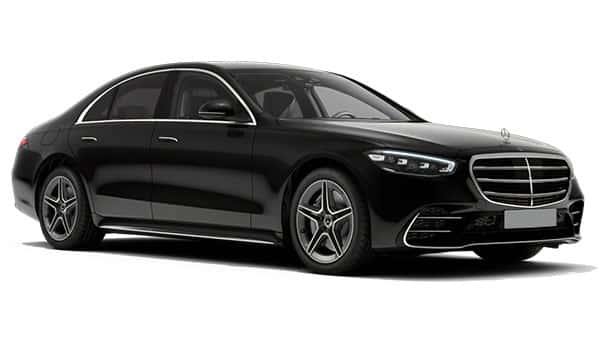 Luxury cars
Premium transfers
Mercedes S Class or similar. Luxury and elegance characterize our transfer service "luxury". Particularly for senior executives, business meetings, congresses and weddings. Capacity for 4 people and 3 suitcases. Both cars are perfect to transfer Malaga to Marbella.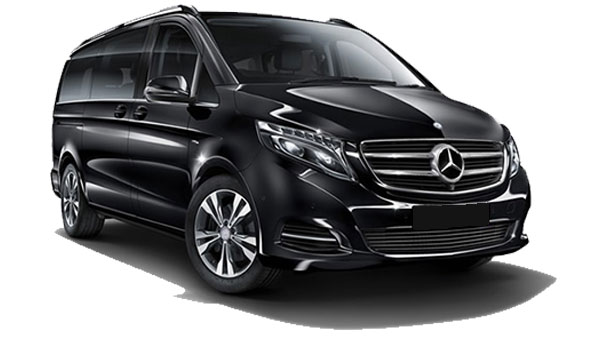 Minivan fleet
Mercedes Vito or similar. The best option for large families, golfers, etc. With its seven seats and its large boot, bulky luggage will not be an issue and without giving up a safety of a vehicle of leading brand such as Mercedes. Capacity for 7 people and 7 suitcases. These two vehicles are ideal for travelling along the Costa del Sol. Learn more about our Tours and excursions thanks to Economy Transfer.
Minibuses & Buses
Transfers for more than 7 people
On the other hand, amongst our fleet, we can also offer minivans, and minibuses of various sizes with a maximum capacity of up to 54 people and 54 suitcases.
Minibus (12 to 22 passengers).
Bus (23 to 54 passengers).
All our vehicles come with all the extra comfort and exclusivity of a full equip, in addition to driver and passengers being properly insured. We take special care in cleaning and maintenance of the cars; details that our clients have appreciated which is reflected in their opinions and testimonials.